 ECOSYSTEM
Working Together to Drive Growth, Innovation and Scale Up Businesses
RightHill Ventures has forged collaborative relationships with organizations across the region to help its portfolio companies gain access to resources and insights that might otherwise be impossible to achieve.
NETWORK OF PARTNERS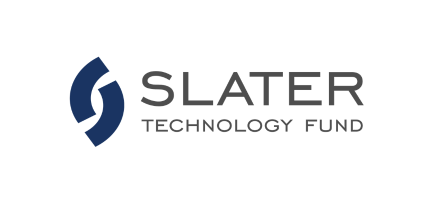 Slater Technology Fund
The sponsoring organization of this grant, Slater is an evergreen fund supporting founders through seed-stage investments in technology, life sciences, and energy ventures.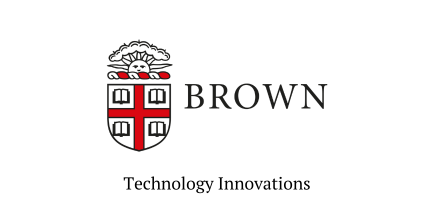 Brown Technology Innovations Office
BTI is the arm of the university that evaluates new inventions, protects them through intellectual property, and commercializes them through startups or licenses to existing companies.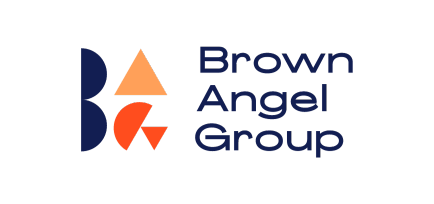 Brown Angels Group
BAG is a global network of 400+ Brown University alumni angel investors assembled to support early-stage startups founded by alumni.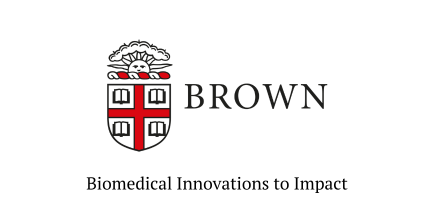 Brown Biomedical Innovations to Impact
BBII manages an academic accelerator fund dedicated to supporting potential high-impact biomedical technologies seeking to become well-defined product opportunities.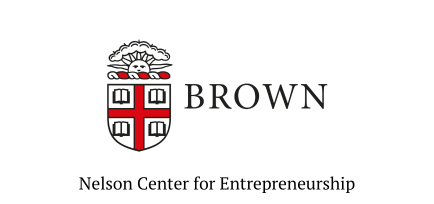 Brown University's Nelson Center for Entrepreneurship
The Nelson Center offers curricular, cocurricular, and venture creation and acceleration activities, including B-Lab, the university's premier venture program.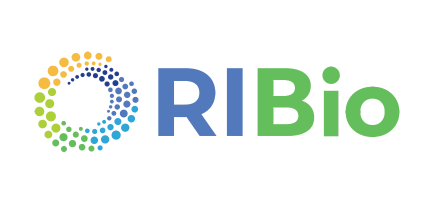 Rhode Island Bio
RI Bio is southeastern New England's life sciences industry group dedicated to galvanizing collaboration and growth among startups, established firms, hospitals, universities, investors, and government.
AFFILIATED ORGANIZATIONS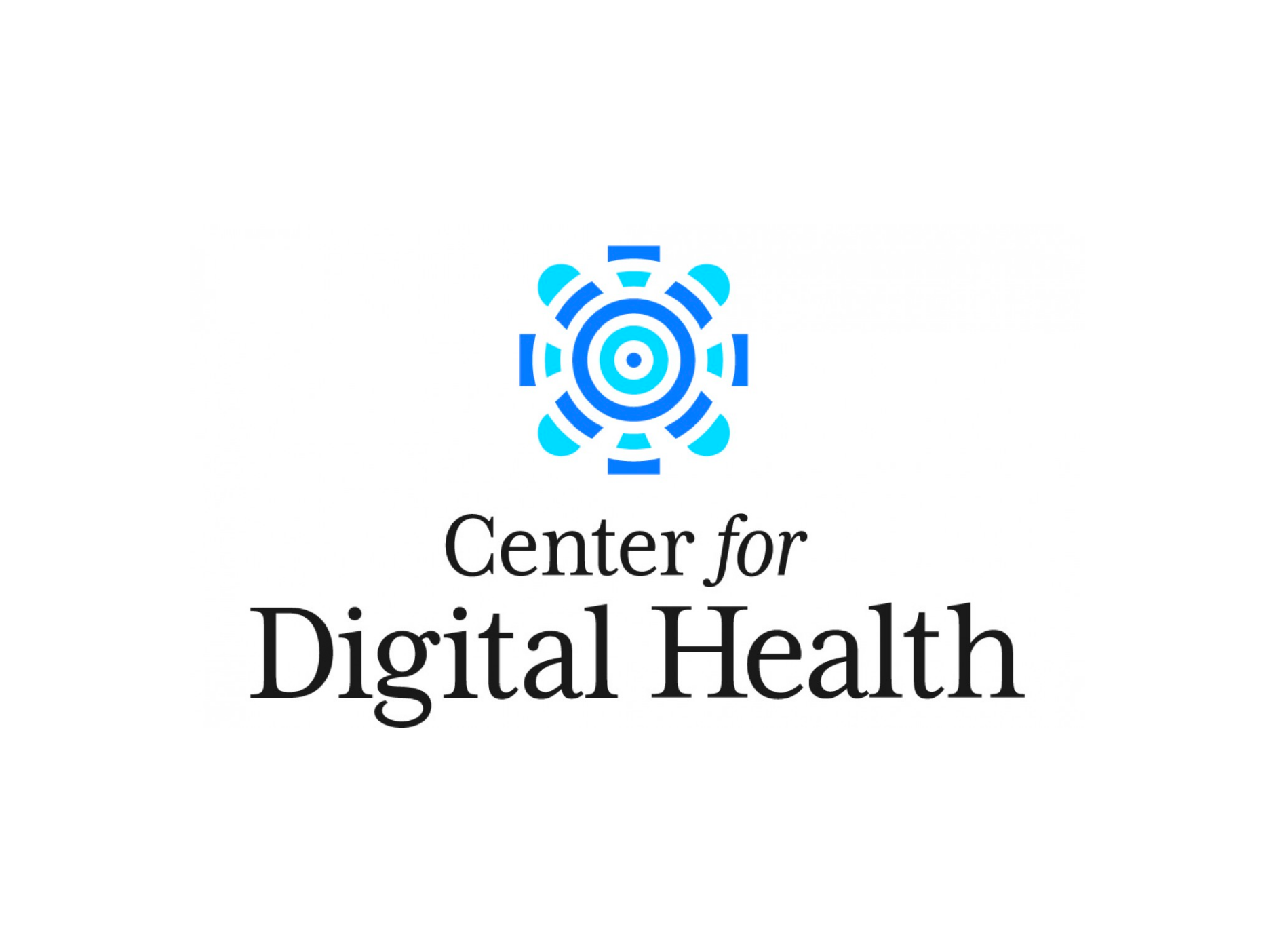 The Center for Digital Health
The CDH is an incubator for practical research, enabling the development of novel digital health science and tools focused on solving real needs.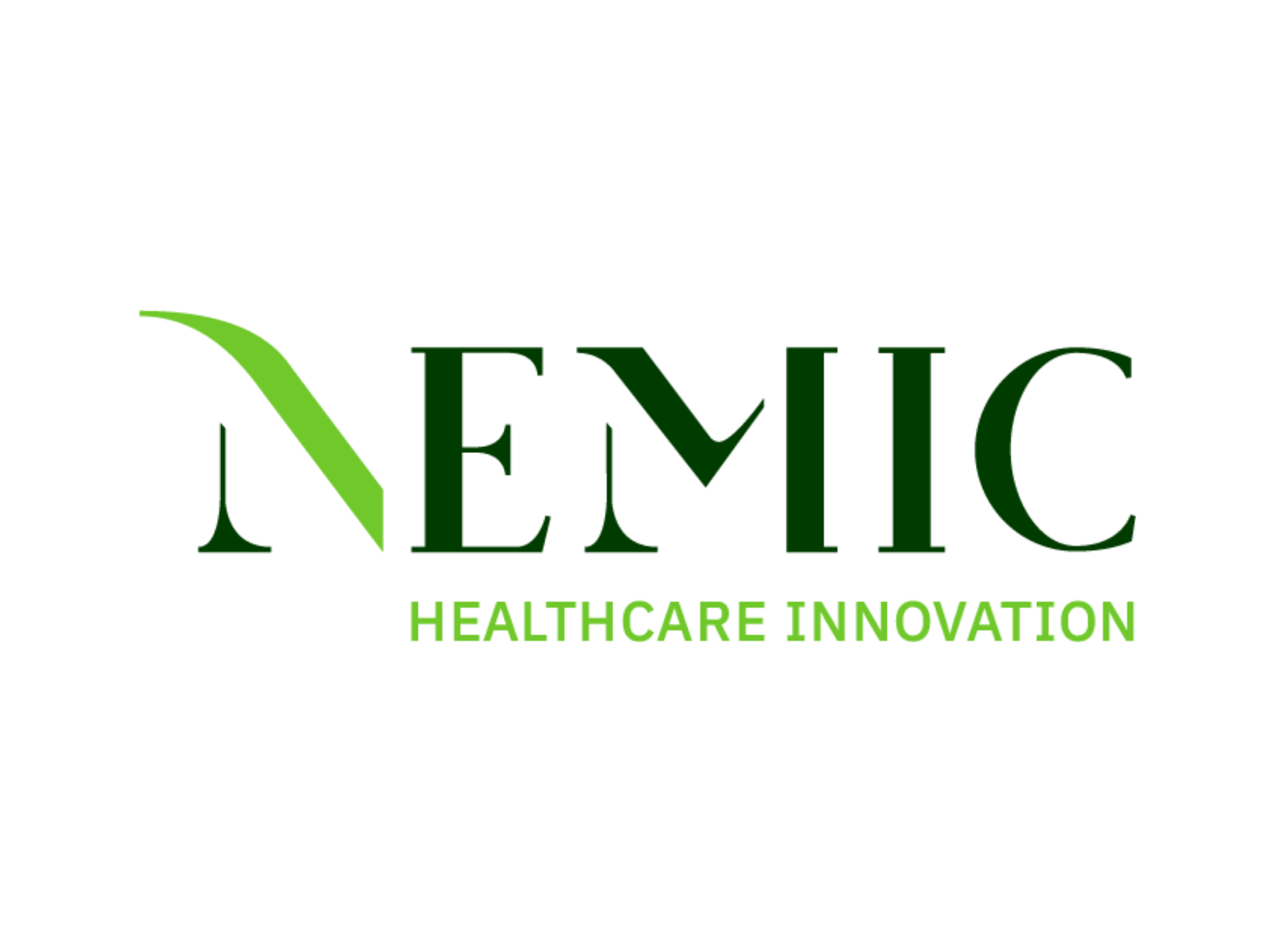 NEMIC
NEMIC is a Med Tech venture hub that provides expert support, education, connections to funding, and expertise to innovators and entrepreneurs in the medical technologies space.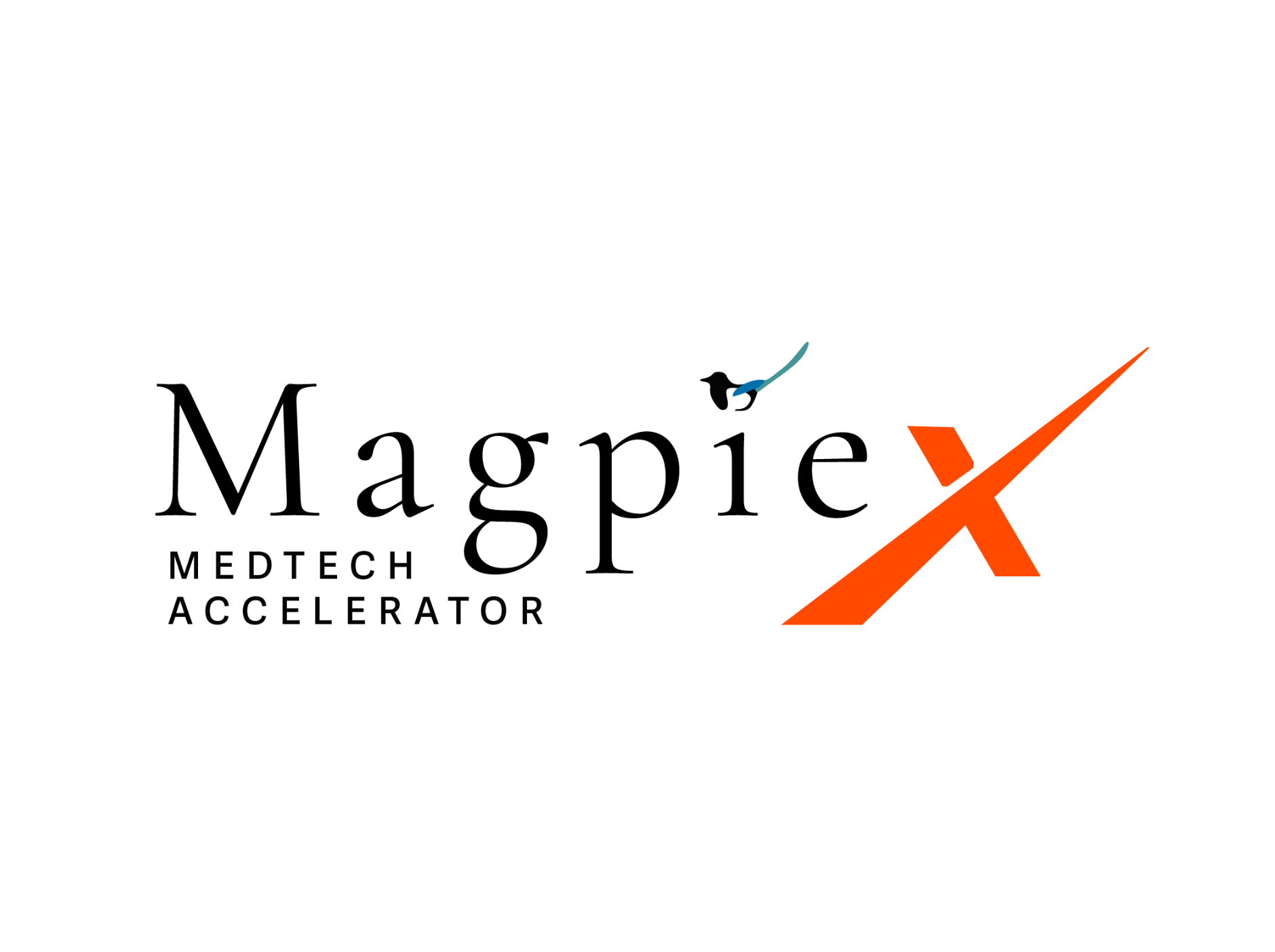 MagpieX
MagpieX is a specialized fund providing pre-seed capital and domain expertise to medical and digital health startups.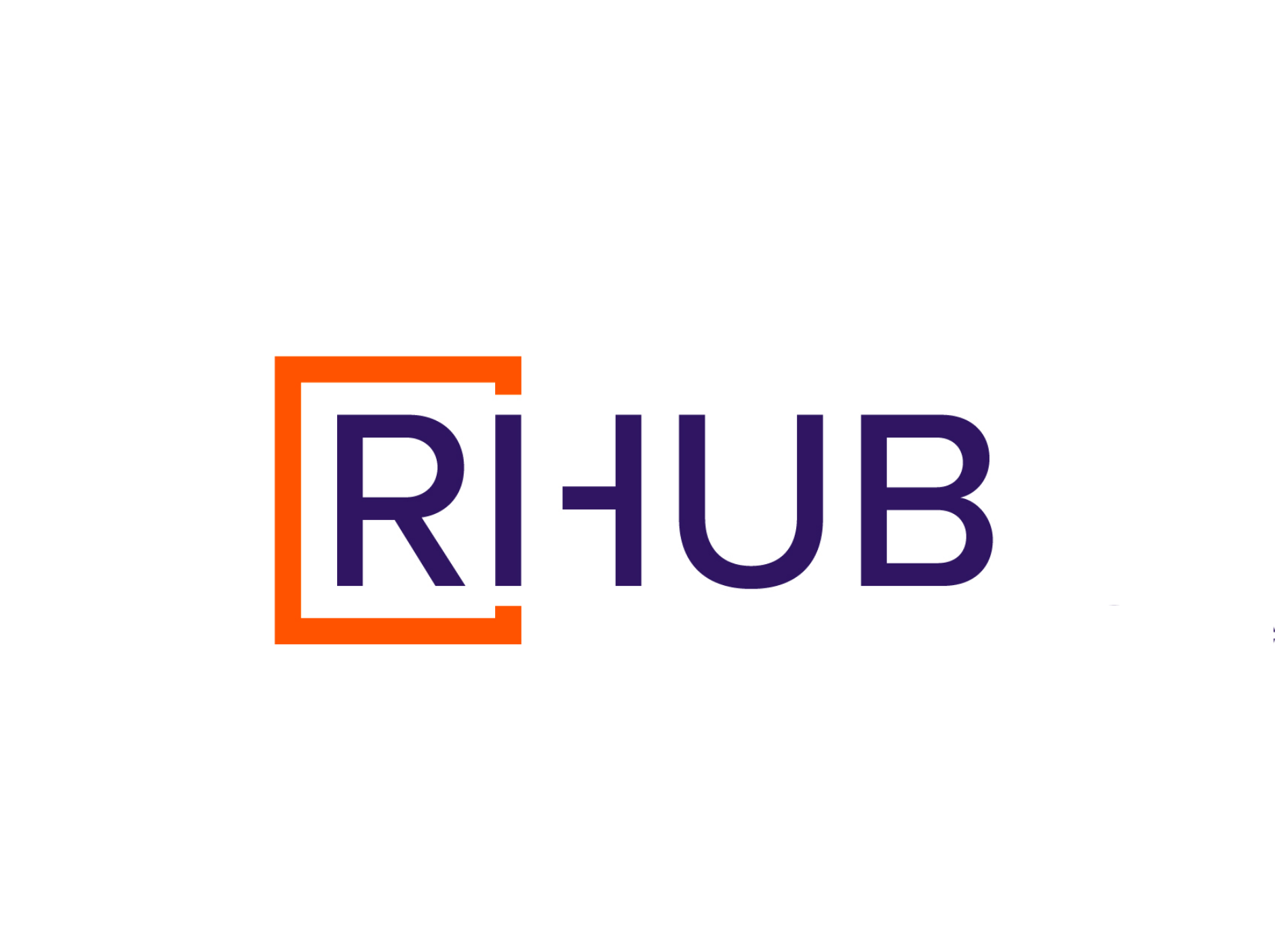 RIHub
RIHub's mission is to drive economic transformation by helping entrepreneurs and startups more effectively focus and apply their ingenuity and innovation to reach their goals.
Interested
in Learning
More?