 The University Connection:
Dedicated to Collaboration
RightHill Ventures is the latest evolution of a long, fruitful collaboration between the Slater Technology Fund and its university and research institution partners, especially Brown University, the University of Rhode Island (URI), and the Naval Undersea Warfare Center (NUWC).
Over more than two decades of translational work at these institutions we have mentored student and faculty entrepreneurs and led and sourced investment in their companies to open new avenues of engagement with the broader innovation ecosystem.
The Slater Connection to Brown University
SLATER INVESTMENTS IN BROWN-AFFILIATED COMPANIES
The Slater Connection to URI and NUWC
SLATER INVESTMENTS IN URI AND NUWC-AFFILIATED COMPANIES
JOINT PROGRAMMING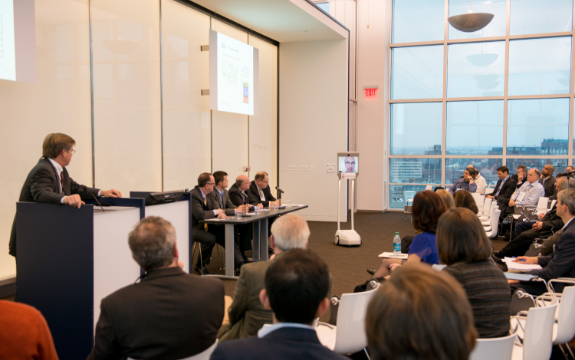 "Waste to Worth" Conference
on climate and markets for CO2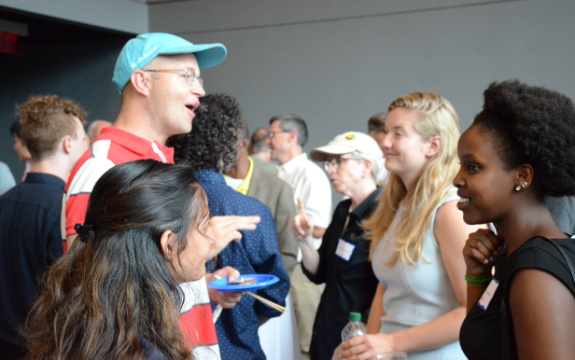 Summer Sushi Series
for the Brown B-Lab and URI LaunchLab
JOINT AWARDS
Brown Venture Founder Award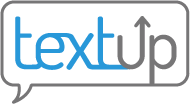 The 2018 Inaugural Award Was awarded to Michelle Petersen '18 from TextUp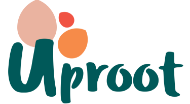 The 2019 Award supported Kevin Eaves '19,
and his company Uproot
UNIVERSITY ADVISORS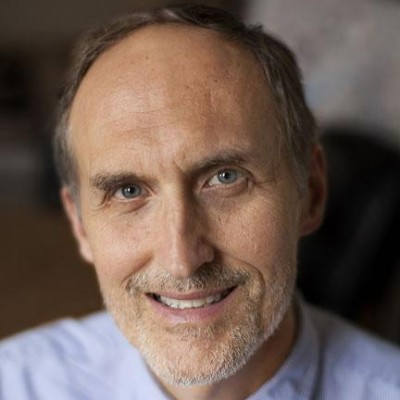 Larry Larson
Current Chairman of the Slater Board of Directors.
Dean of Engineering,
Brown University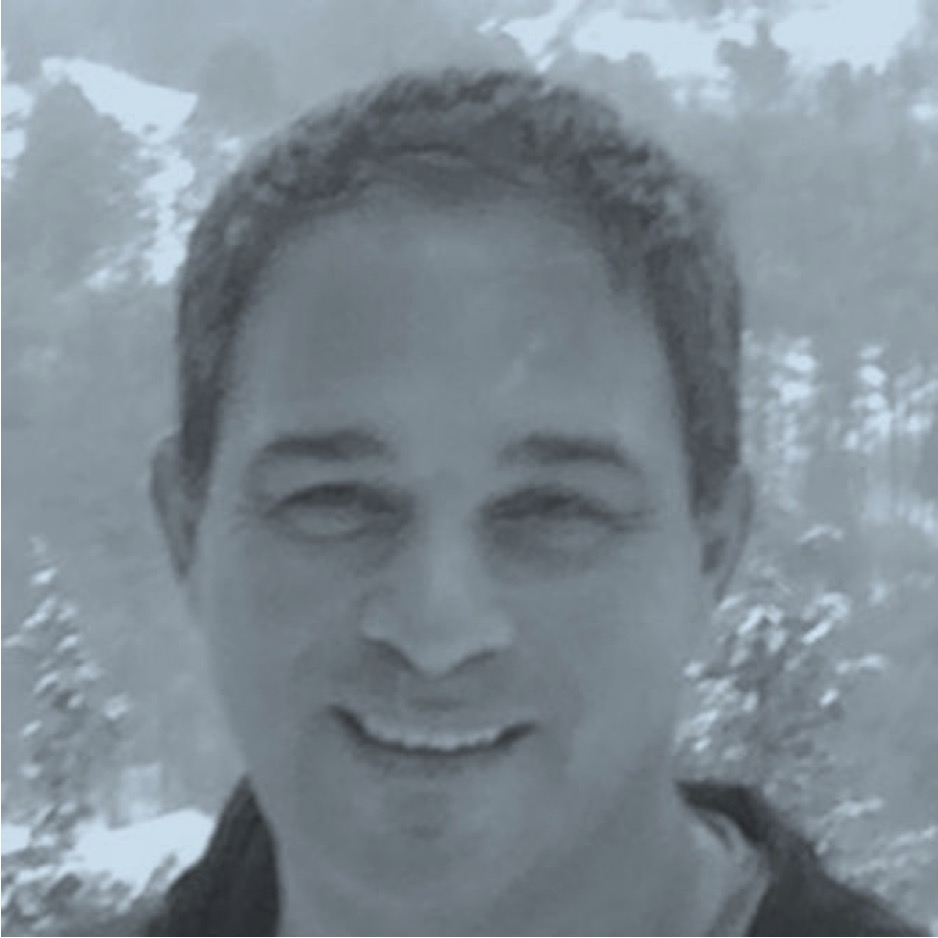 Joe Loberti
RightHill Advisor,
serial founder and business owner.
URI entrepreneurship fellow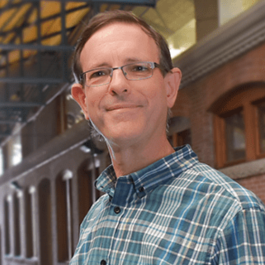 Jason Harry
Hugh W. Pearson '58 Professor of the Practice of Technology & Entrepreneurship,
Brown University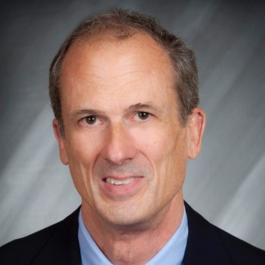 Moses Goddard
RightHill Advisor,
Assoc. Professor
of Surgery,
Brown University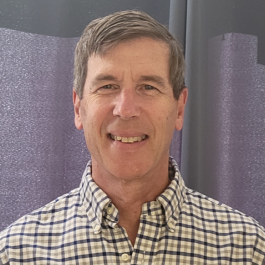 Dave Durfee
RightHill Ventures Advisor,
Adjunct Professor of Engineering,
Brown University
Interested
in Learning
More?